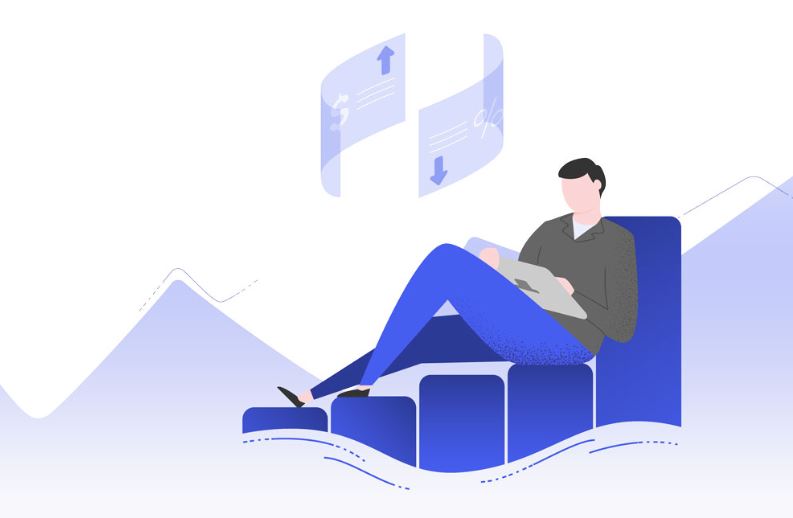 What's Strawman all about and how does it work?
Glad you asked! Check out our super quick walkthrough below to make sure you get the most out of the platform.
Need more help?
You can learn more about our virtual portfolios here. Or click here to understand how the Strawman Index works.
If ever you get stuck, or just have a comment or suggestion, you can email support at admin@strawman.com.
Happy investing!
Strawman is Australia's premier online investment club.
Members share research & recommendations on ASX-listed stocks by managing Virtual Portfolios and building Company Reports. By ranking content according to performance and community endorsement, Strawman provides accountable and peer-reviewed investment insights.
---
Disclaimer– Strawman is not a broker and you cannot purchase shares through the platform. All trades on Strawman use play money and are intended only as a tool to gain experience and have fun. No content on Strawman should be considered an inducement to to buy or sell real world financial securities, and you should seek professional advice before making any investment decisions.
© 2020 Strawman Pty Ltd. All rights reserved.
| Privacy Policy | Terms of Service | Financial Services Guide |
ACN: 610 908 211