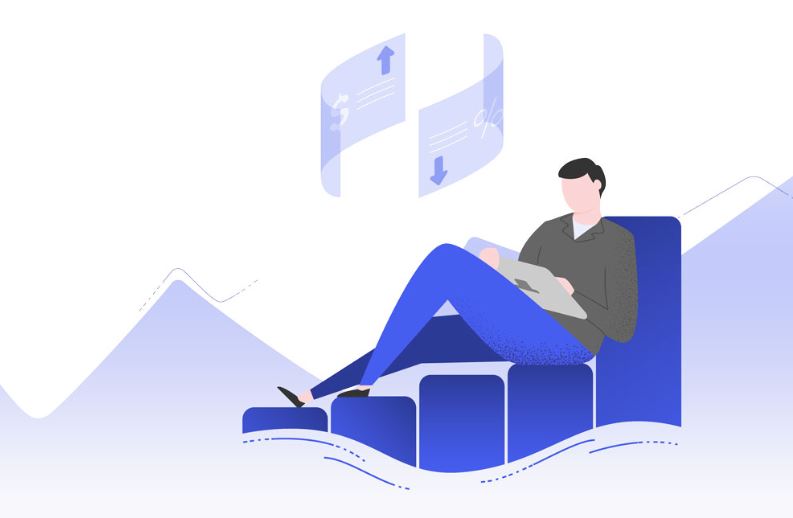 The Strawman Index tracks the performance of the most popular stocks across our network of investors. It seeks to uncover the 'wisdom of the crowd' and reveals how the community at large is performing.
The index consists of the top 15 to 20 stocks, as measured by the total invested value across members' virtual portfolios. It is benchmarked against the Vanguard ASX300 ETF (ASX:VAS), and you can view the performance over multiple time frames.
All changes (trades) are signaled in advance, and can be emulated on market — although you shouldn't rely on this as the basis for investment decisions.
The exact rules as to how the index operates are as follows:
Each ASX company has a Total Invested Value, or "TIV". This is the total dollar value held across all active member portfolios.
If a company ranks within the top 15 according to TIV , it is purchased by the index at the next re-balance date (see below).
If a company ranks outside of the top 20 according to TIV, it is sold by the index at the next re-balance.
Positions are weighted according to their TIV relative to other index constituents.
The index is re-balanced once per week, adjusting for any changes to the TIV across active member portfolios and changes in company rankings.
Re-balance calculations, and the trades required to action them, are determined after the close of trade on Thursdays, and 'executed' at Friday's closing prices. (If the ASX is closed, any actions will carry over to the next available trading day.)
All dividends are reinvested. This is also true for the benchmark (ASX:VAS).
Historic and Pending index trades will be displayed in the trades tab.
If a company's shares are suspended, any associated index trades will only execute once a new closing price is available (or will be manually adjusted in the event of a de-listing).
Click here to visit the Strawman Index (no log-in required).
Strawman is Australia's premier online investment club.
Members share research & recommendations on ASX-listed stocks by managing Virtual Portfolios and building Company Reports. By ranking content according to performance and community endorsement, Strawman provides accountable and peer-reviewed investment insights.
---
Disclaimer– Strawman is not a broker and you cannot purchase shares through the platform. All trades on Strawman use play money and are intended only as a tool to gain experience and have fun. No content on Strawman should be considered an inducement to to buy or sell real world financial securities, and you should seek professional advice before making any investment decisions.
© 2020 Strawman Pty Ltd. All rights reserved.
| Privacy Policy | Terms of Service | Financial Services Guide |
ACN: 610 908 211