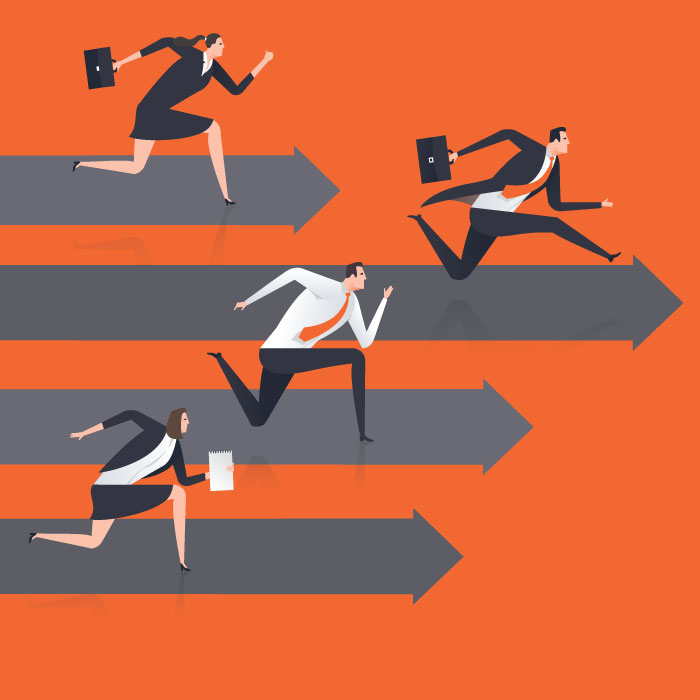 The best members on Strawman are those that deliver the most valuable investment ideas and content. And these won't always be the same people that top the performance leaderboards.
As seasoned investors know, performance is not just about returns but also consistency and timeframe. And understanding the assumptions and insights behind an investment idea is just as important as the idea itself.
That's why the Community Rank takes a holistic view of your contribution to Strawman, recognising not only your performance track-record but the value you bring to the community.
The better your returns, the more followers you attract, the more votes you earn and the more you engage with the content of others, the higher you'll rank!
Not only is it a better measure of value, but it better aligns the incentives of the community. Moreover, we think the Community Rank helps contributors build status and act as an aspirational target for others.
The Community Rank updates continuously, so get out there and start building your profile!
See how you rank by clicking here.
FAQs
Over what timeframe does the Community Rank work?
When it comes to earning and casting votes, we look at a trailing 30-day period. Enforcing some recency helps give an equal footing to newer users, and means that we better capture the consistency of user engagement over time. It means that any user has the potential to quickly climb the rankings if they manage to deliver good content.
For followers we always just take the total (users can always unfollow someone).
Performance is tracked across a variety of timeframes, and is based on your relative rank in the community for each period (as opposed to your total overall returns). More emphasis is given to returns delivered over longer periods.
How do you weight each of the contributing factors?
We don't give away the exact algorithm but, in general, earning votes and scoring consistent long-term returns are the most important factors. However attracting followers and engaging with the content of others certainly matters a lot.
What's wrong with performance leaderboards?
Nothing! On the Members page you can still access performance leaderboards for a variety of timeframes, and you'll find a lot of great investors here.
That being said, they provide only one dimension in terms of the value created by members. Also, market volatility means that it can be difficult to distinguish between luck and skill over the shorter timeframes.
Strawman is Australia's premier online investment club.
Members share research & recommendations on ASX-listed stocks by managing Virtual Portfolios and building Company Reports. By ranking content according to performance and community endorsement, Strawman provides accountable and peer-reviewed investment insights.
---
Disclaimer– Strawman is not a broker and you cannot purchase shares through the platform. All trades on Strawman use play money and are intended only as a tool to gain experience and have fun. No content on Strawman should be considered an inducement to to buy or sell real world financial securities, and you should seek professional advice before making any investment decisions.
© 2021 Strawman Pty Ltd. All rights reserved.
| Privacy Policy | Terms of Service | Financial Services Guide |
ACN: 610 908 211