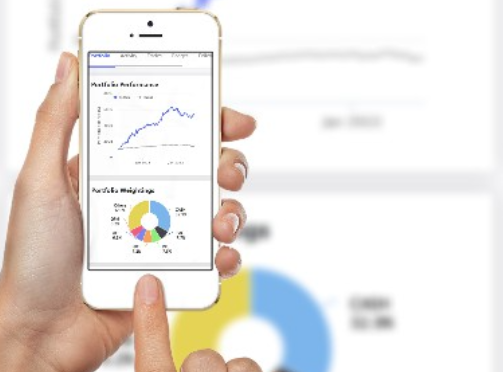 We've been working on a progressive web app for the Strawman platform.
Essentially, it's the regular Strawman website, but it'll work more like a native mobile app. Aside from providing a better mobile experience, it will allow us to offer improved functionality, such as customisable push notifications.
Before that happens, we wanted to get an early version of the app into the hands of members. We're keen to see what you think, and for you to help us take it through its paces.
Downloading the app is pretty straightforward, although please be aware that the exact process will differ depending on whether you're a iPhone or Android user, and also what mobile browser you are using.
Android users
For those on Android, simply go to www.strawman.com on your phone's browser (we recommend using Chrome) and log in.
As you scroll down, you should see a prompt appear at the bottom of the screen: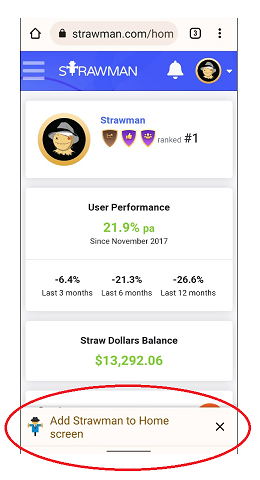 After the app downloads, you'll see a new app icon on your mobile desktop. You're good to go!
iPhone Users
Using the native Safari browser on your iPhone, go to www.strawman.com and log in to your account.
Click on the 'share' icon at the bottom of Safari and you'll see a "add to home page" function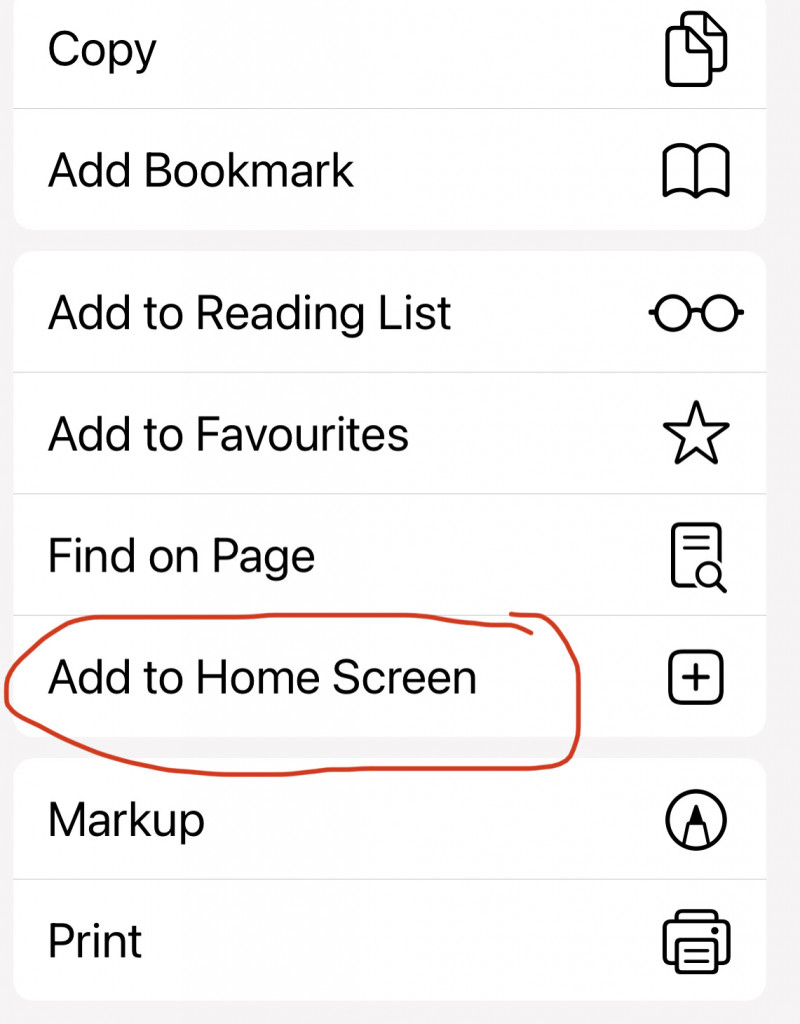 Once you do this you should see an icon appear on your homescreen.
Feedback
Please remember that this is an early version and we expect there to be a few rough edges.
If you encounter any difficulties, or just need some help, let us know on our dedicated forum page.
We'll continue working on this to ensure Strawman members get the best possible mobile experience.