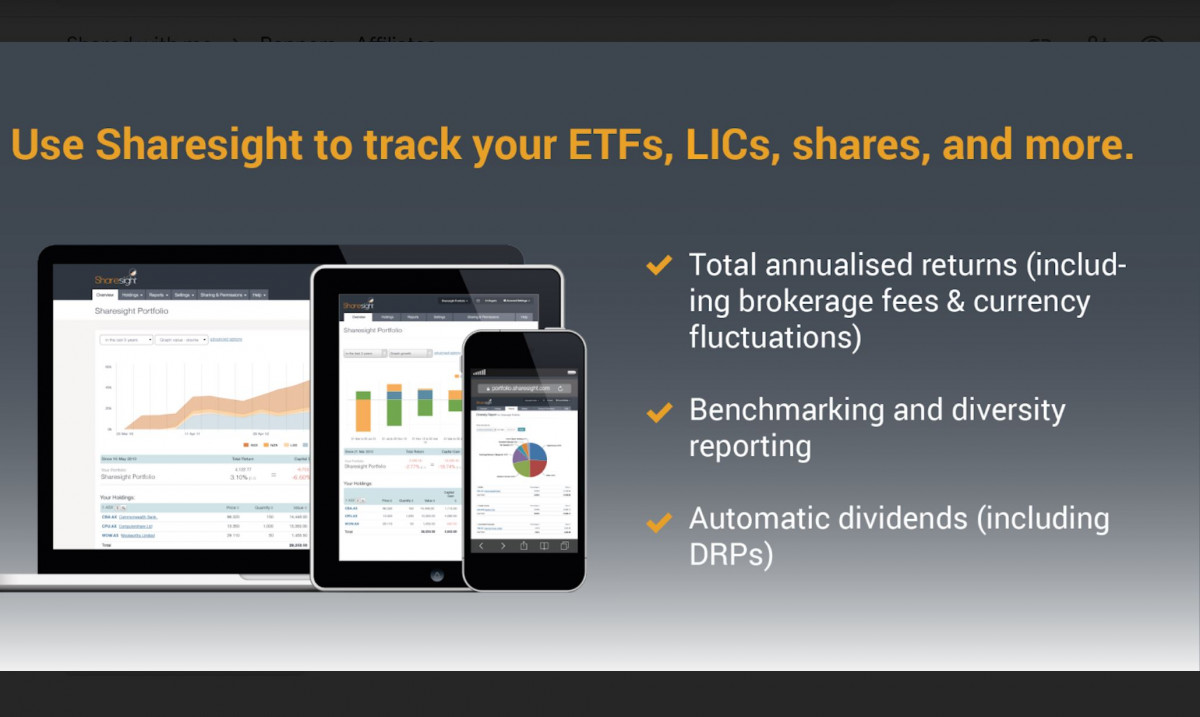 Your Strawman virtual portfolio may not have to worry about things like tax and record keeping, but you can't avoid these hassles in the real world.
That's why we're happy to endorse Sharesight. It's kind of like Xero, but for shares.
Linking directly to your brokerage account, Sharesight delivers a beautiful array of reports giving you complete visibility on all aspects of portfolio management and reporting. Importantly, it makes tax time a breeze.
Users can manage up to 10 stocks for free, but when you're ready to get serious we're proud to offer Strawman members 4 months free access to Sharesight with an annual subscription.
So ditch that spreadsheet, and take your investing to the next level.

Strawman is Australia's premier online investment club.
Members share research & recommendations on ASX-listed stocks by managing Virtual Portfolios and building Company Reports. By ranking content according to performance and community endorsement, Strawman provides accountable and peer-reviewed investment insights.
---
Disclaimer– Strawman is not a broker and you cannot purchase shares through the platform. All trades on Strawman use play money and are intended only as a tool to gain experience and have fun. No content on Strawman should be considered an inducement to to buy or sell real world financial securities, and you should seek professional advice before making any investment decisions.
© 2020 Strawman Pty Ltd. All rights reserved.
| Privacy Policy | Terms of Service | Financial Services Guide |
ACN: 610 908 211